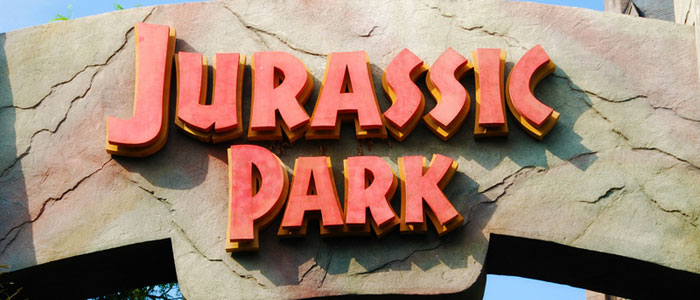 Mercedes all-new GLE AMG Coupe offers a dazzling debut performance in Spielberg's latest installment of the Jurassic Park series, directed by Colin Trevorrow, Jurassic World.
18 years ago the Mercedes-Benz M-Class first appeared in "Jurassic Park : The Lost World", and now the story continues for Mercedes-Benz, with a stylish new Mercedes GLE AMG Coupe at the helm.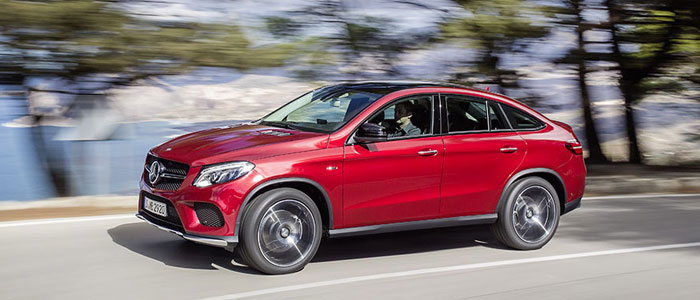 Released in 3D last week, the eagerly awaited action-packed adventure promises to be a summer blockbuster featuring a fleet of Mercedes-Benz vehicles including the GLE Coupe, the iconic G-Class, various Mercedes-Benz sprinter models and even a Unimog!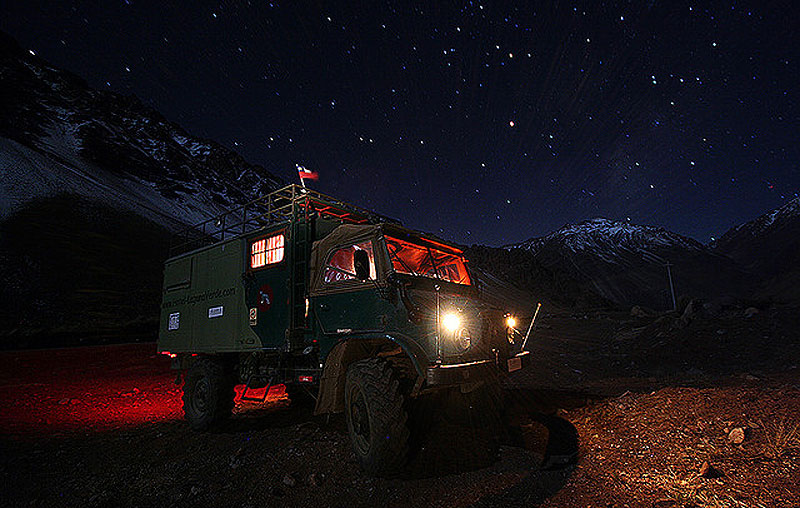 As this jurassic adventure unfolds, the GLE 450 AMG Coupe takes the starring role, as the official car of operations manager Claire, played by Bryce Dallas Howard. The tropical landscape of Isla Nublar allows the new SUV to showcase is capabilities in style, proving to be a perfect combination of the strength and resilience found in an SUV with the speed and sportiness of a coupe.
"We are delighted to continue our partnership with a multitude of Mercedes-Benz vehicles and will promote the film and our cars with many exciting global marketing activities," said Dr. Jens Thiemer, Vice President Marketing Mercedes-Benz Cars.
For a fully approved Mercedes GLE AMG Coupe service at DDR Surrey click here.
Hayley has been an automotive writer for almost a decade, and is the editor of a popular UK motoring blog, as well as writing for DDR Surrey Mercedes Specialist. She specialises in Mercedes-Benz and dreams of one day owning a Mercedes AMG A45.