Mercedes-Benz are proud owners of some of the most stunning and unique classic cars around. From the 190SL to the 300D Adenauer, Mercedes-Benz has created some impressive cars over the last 100 or so years, plenty of which collectors and enthusiasts alike have sought out for their own collections. They produced models that changed how cars were manufactured and in some cases, even how they were sold and for that reason, we're digging deeper into some of the most famous classic Mercedes-Benz models that shaped the brand as we know it.
1885 Benz Patent Motorwagen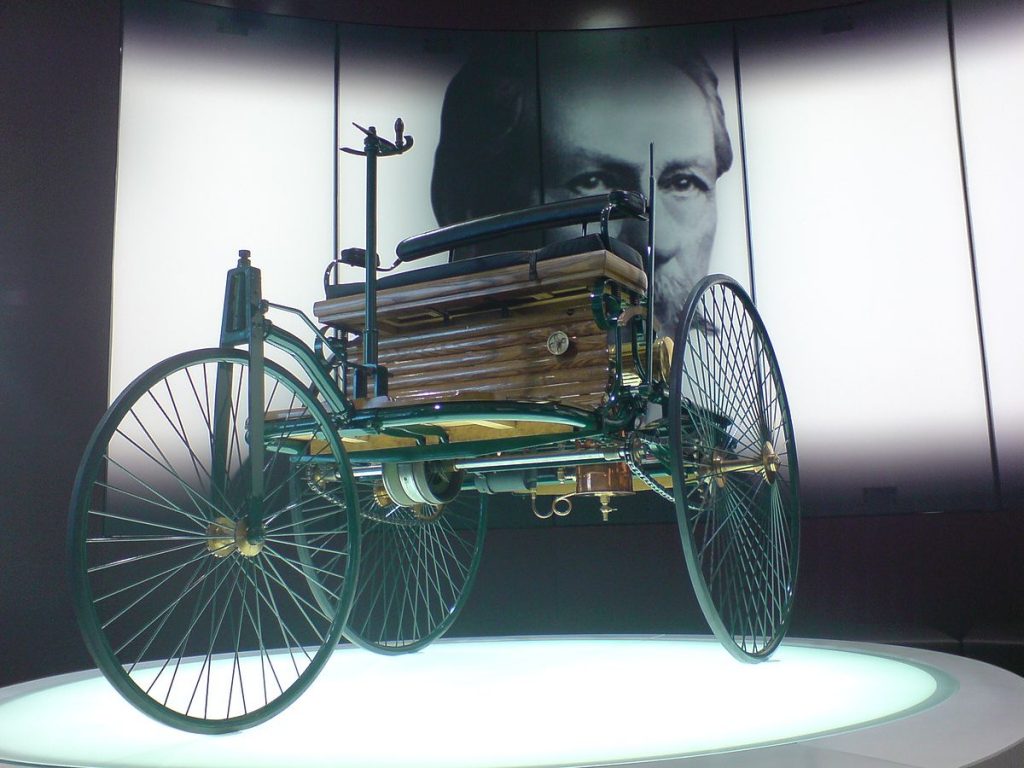 In 1885 Benz, as it was known back then, released the first-ever horseless carriage to make a substantial trip. Build by Karl Benz, it is considered to be the world's first production automobile which, by definition, meant that it was the first vehicle propelled by an internal combustion engine. It put Benz on the map and in turn, convinced the public that cars were a concept that could very much be a part of the world's future.
1951 Mercedes-Benz 220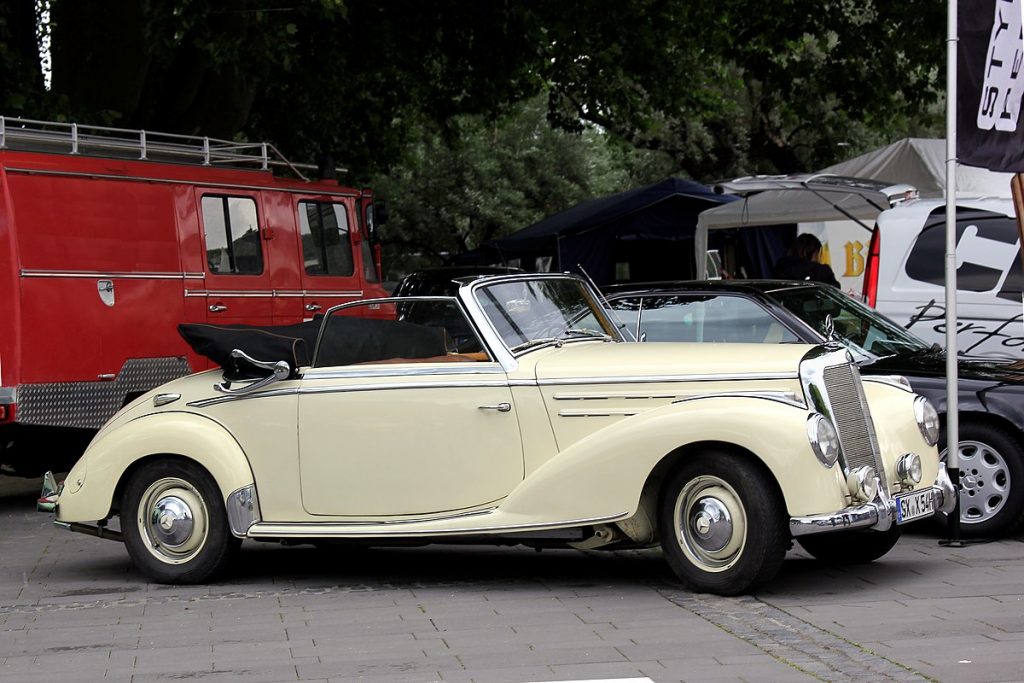 The Mercedes-Benz 220, more accurately known as the W187 220, was one of the most popular luxury vehicles available during the 50's, and for good reason. It's style and class was unrivalled by any other powerful muscle car of the time, making it one of the most widely-owned of it's genre. The car itself was produced following World War II, offering one of the first six-cylinder driving experiences available at the time. It's class and sophistication in the aftermath of such a horrific time offered escapism and for that reason, it's easy to see just why the 220 is still a classic car we know and love today.
1955 Mercedes-Benz 190SL
The 190SL is the epitome of classic Mercedes-Benz vehicles. It's style and build is one of the most widely celebrated across the world for the 50's, and understandably so. Even today, it sits as a familiar vehicle guaranteed to make even the younger generations think of the 50s. Despite it's expensive price tag, the 190SL was a popular vehicle, even if it wasn't as widely owned as the 220 – it's smooth lines and incredible drive quality turned heads anywhere it was seen and is still a dream car for many classic car fans, today.
1955 Mercedes-Benz 300 SLR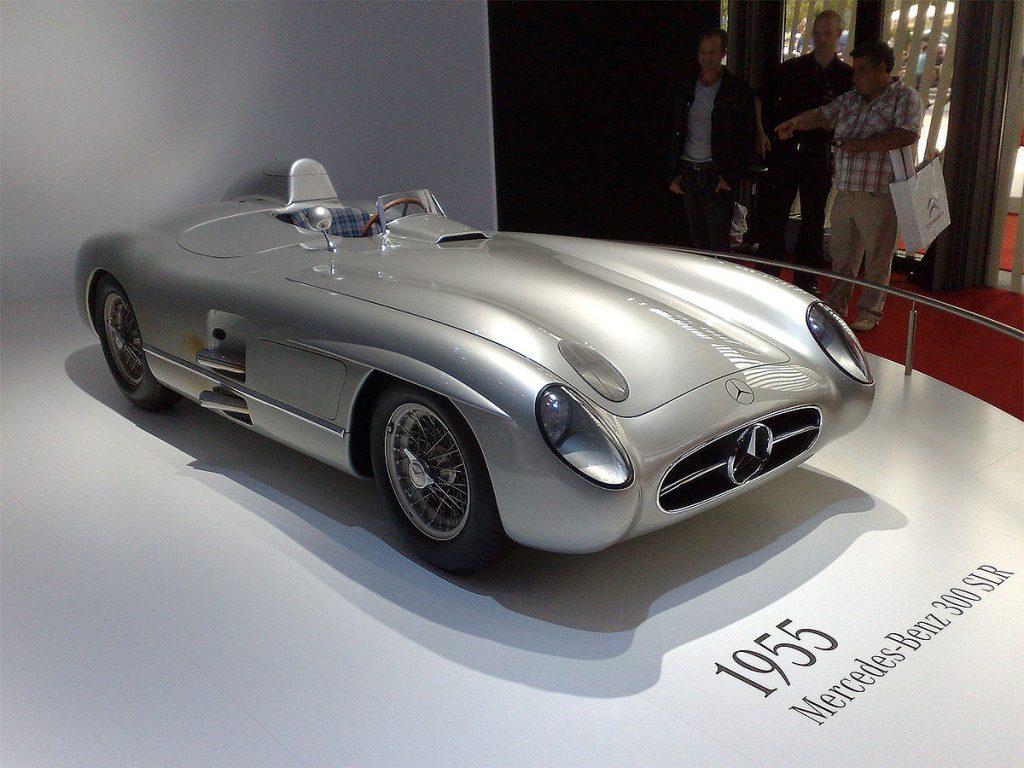 For race car fans, the 300 SLR is perhaps one of the most memorable 50's racecars overall. It's straight-eight engine was capable of pushing out around 310 horsepower and it's unique but stunning design meant that it was a hit with fans and drivers alike. Unfortunately, a huge pileup on the racetracks involving a number of 300 SLRs meant that the car soon came with a stigma attached and for that reason, production was killed off not only for the race vehicle, but for the soon-to-be-released 300 SL Gullwing designed for street driving.
1960 Mercedes-Benz SLS AMG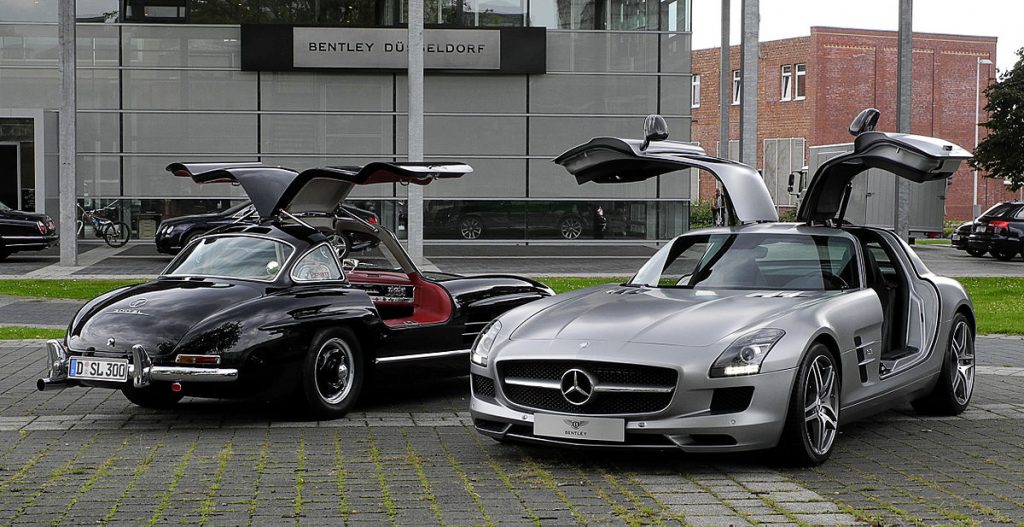 Mercedes' AMG range are some of the most highly sought-after collectible vehicles around, but the SLS line of the 60's was certainly one of teh best. It's design was smooth and sleek, giving all the luxury and style that people craved, with incredible horsepower and amazing drive quality to boot. It had gullwing doors and that vintage look we all love in a classic car – what more could you want?
1961 Mercedes-Benz 300D Adenauer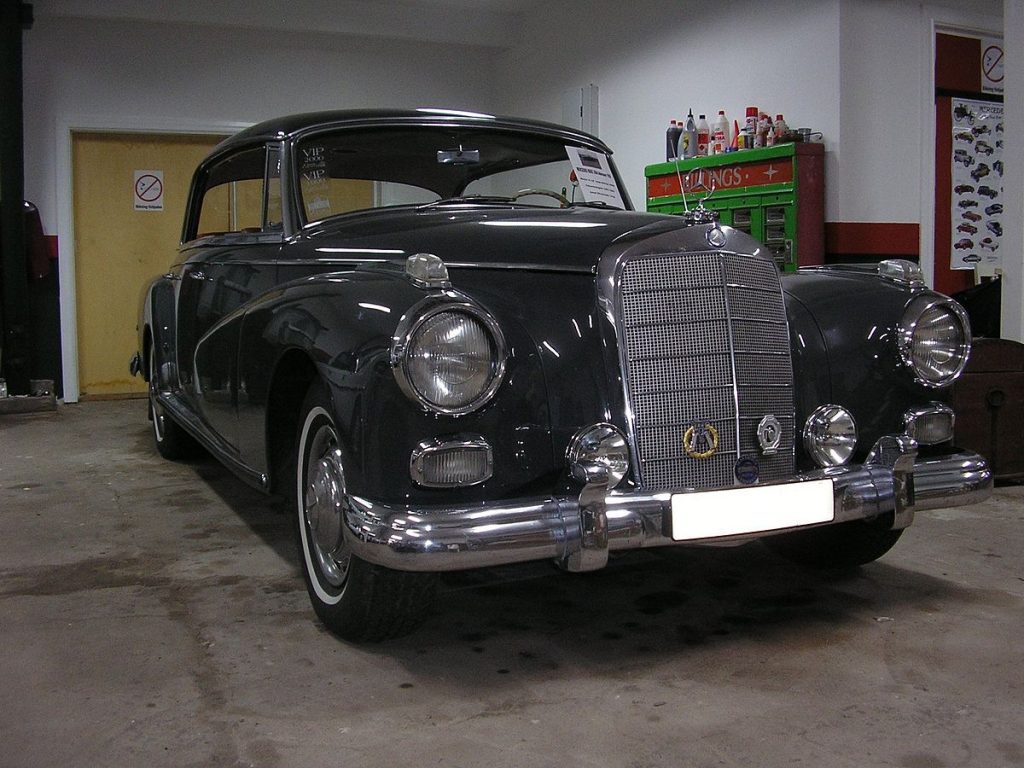 Okay, so Mercedes-Benz are renowned for their sense of class and sophistication in their vehicles, but the Adenauer 300D was one of the classiest of them all. It's unique design and smooth lines trigger images of royalty and importance, not least because of it's history as the car of choice for plenty of people in power. In fact, it drew it's name from German Chancellor Konrad Adenauer, who ordered six of the vehicles before they ever hit the public market.
1980 Mercedes-Benz G Class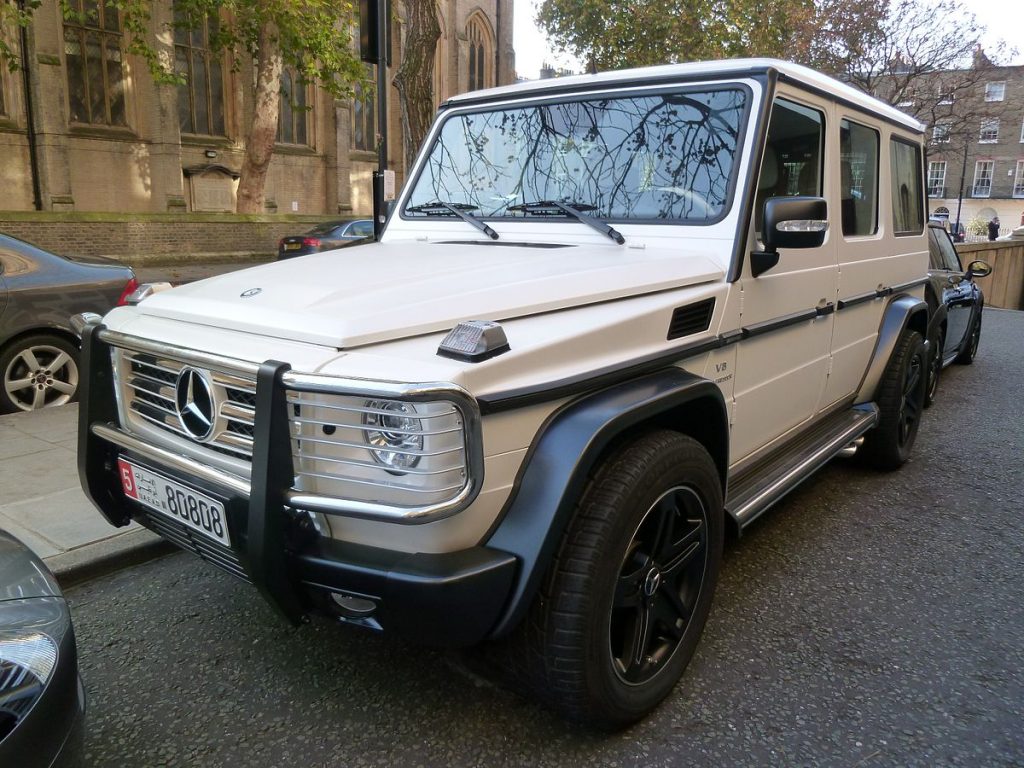 Mercedes-Benz has always been synonymous with classically styled sports cars, estates and race cars, but they've done their fair share of branching out. In fact, the G Class vehicle was the first to shake up people's image of Mercedes-Benz, offering a Jeep-like wagon designed not only to offer a rugged but smooth off-road drive, but to be sporty and stylish as with all Mercedes-Benz vehicles. It even survived a 38-year run before ever being given a design overhaul.
Mercedes-Benz has been at the centre of automotive style and development for decades, and rightly so. With their unique but still classic designs and amazing drive quality overall, they remain some of the most highly sought-after classic cars available today.