Mercedes-Benz has been making moves towards electric vehicles for some time now, but in their latest push, the manufacturer has promised six new electric Mercedes vehicles by 2022. This promise has come as part of their push to solidify the 'Mercedes-EQ' brand, the goal being that they will have a strong product portfolio over the next 12 months as the world turns its sights to electric and hybrid alternatives.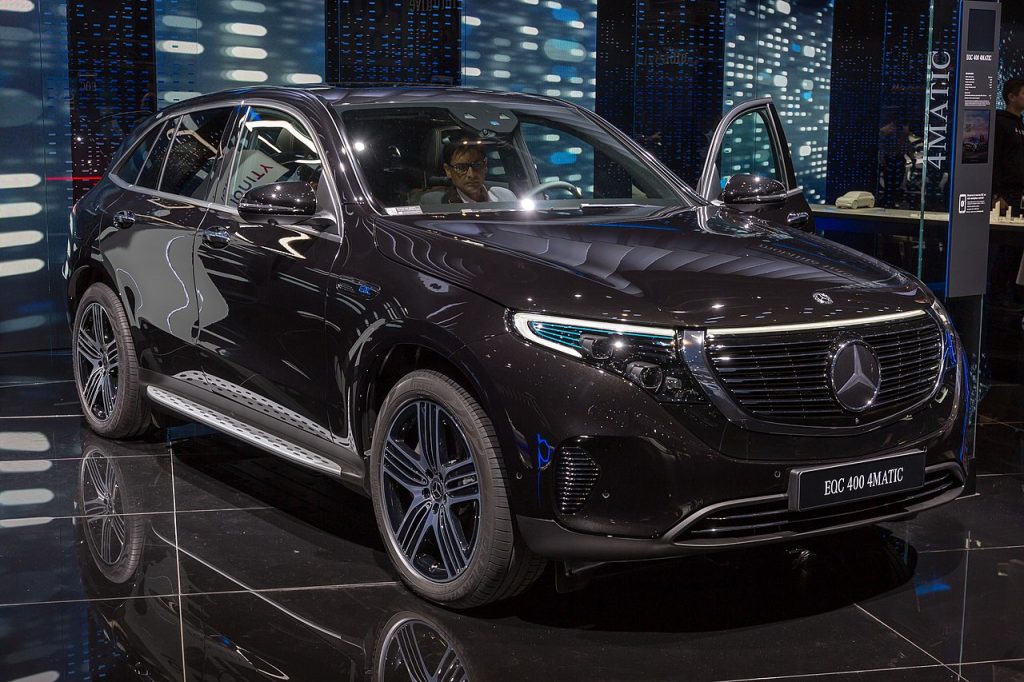 While the upcoming vehicles had been confirmed as 'in the pipeline' previously, we finally have general dates that we can expect to see them launched. So far, the lineup has already seen the introduction of the EQC SUV launched earlier this year, and is set to be joined by the EQV soon. The six upcoming launches will join these two to create what will be an eight-strong electric vehicle lineup.
The first in the new lineup is set to be launched early next year – the EQS will be an electric version of the S-Class limo, fit with all the luxury and style of the fuel-driven alternative.
The next to break the market will be the EQA, a compact SUV intended to be produced in Rastatt, Germany as well as Beijing, China, followed by the larger EQB, which will be manufactured in Kacskemet, Hungary and Beijing, China.
The EQE will start production in late 2021 in the Mercedes-Benz factory in Bremen, Germany, and is being marketed as an electric-driven business sedan. The final two to join the lineup will be the EQE and EQS, both of which will be produced in the USA at their factory in Tuscaloosa.
Chief Operating Officer at Mercedes-Benz, Markus Shafer, stated that; "We intend to lead in the field of e-mobility and focus in particular on battery technology. We are taking a comprehensive approach, ranging from research and development to production, and also including strategic cooperation"
A board member for the Production and Supply Chain offered support for the statement, going on to state that "The production network will have a total of six Mercedes-EQ car locations. Local production of highly efficient battery systems plays a central role in the Mercedes-Benz strategy – coupled with a comprehensive sustainability concept that spans the entire life cycle of the battery all the way to recycling."
Are you looking forward to the new Mercedes EVs?
For more information about existing Mercedes models or how we can help with your Mercedes-Benz vehicle, get in touch with a member of our team, today.