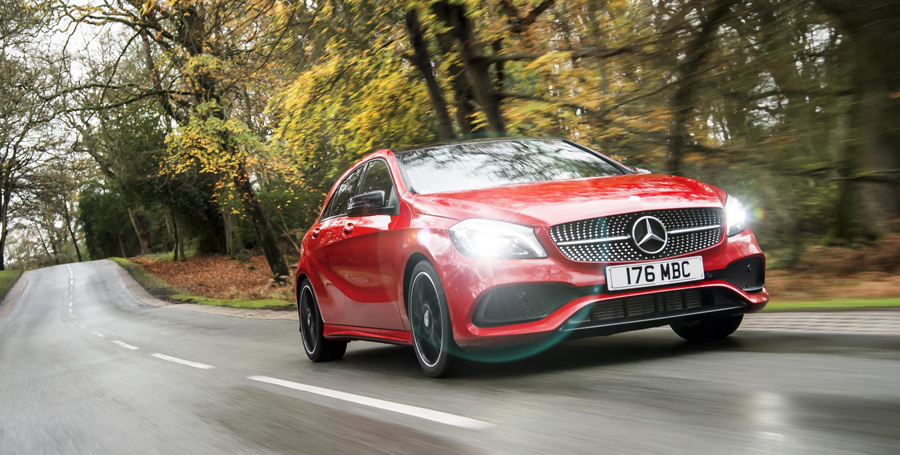 Mercedes-Benz have continued to grow throughout 2016, selling more than 2 million vehicles worldwide for the first time, increasing sales by 11.3%.
Mercedes-Benz increased its sales last year by 11.3% and delivered 2,083,888 vehicles to customers all over the world. Meaning that Mercedes-Benz has grown at a faster rate than other notable German competitors, whilst also delivering the most cars in the premium segment in 2016.
The model portfolio of Mercedes-Benz, with the sub-brands Mercedes-AMG and Mercedes-Maybach, is larger and more diverse than ever before. The plug-in-hybrid initiative is in full swing: with eight models, Mercedes-Benz offers the widest range in the premium segment.
Europe was the biggest sales region of Mercedes-Benz once again in 2016. With growth of 12.4%, primarily due to strong sales of the E-Class and the SUVs. Nearly 900,000 Mercedes-Benz vehicles were sold to customers in Europe in the past twelve months.
Sales of the Mercedes-Benz compact cars surpassed the record set in 2015 by 9.3%. 636,903 customers took delivery of their new A or B-Class, CLA or GLA. Mercedes-Benz continues to invest in its compact cars. The revised versions of the CLA came into the showrooms last year.
The C-Class was once again the highest-volume Mercedes-Benz model in 2016, selling approximately 425,000 units of the Saloon and Estate. The enduring popularity of the C-Class can be seen from its sales figures since market launch: Nine million C-Class Saloons and Estates have been delivered since 1982.
This year the new S-Class Saloon is to be launched and should stimulate even stronger sales. With this model, the biggest engine offensive in the history of Mercedes-Benz will also start.
Hayley has been an automotive writer for almost a decade, and is the editor of a popular UK motoring blog, as well as writing for DDR Surrey Mercedes Specialist. She specialises in Mercedes-Benz and dreams of one day owning a Mercedes AMG A45.