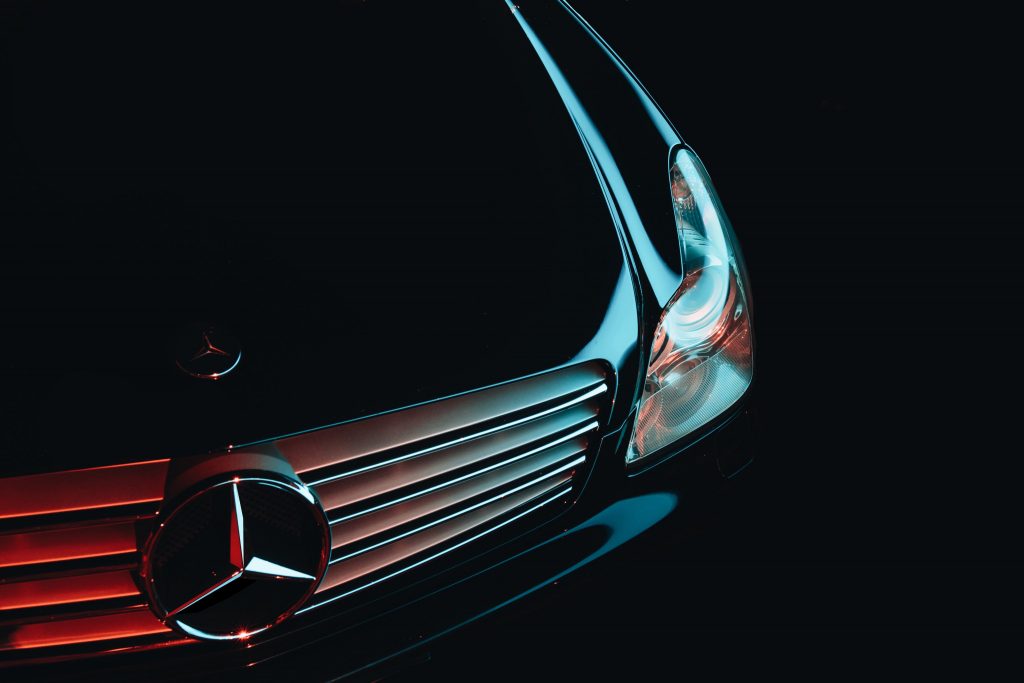 While the recall has only officially begun in the United States at time of writing, Mercedes-Benz's latest product recall has certainly created a stir in the industry and it all has to do with a key safety feature.
The Mercedes-Benz eCall feature was designed to contact emergency services in the case of a collision, accident or medical emergency, ultimately cutting down the response time between the event and the arrival of emergency services. It could be triggered automatically by an accident, or manually triggerd by a button, but in both instances, would share key details with emergency responders including the number of people in the car, the direction it had been travelling and, of course, the location.
However, an incident that occurred in Europe in October 2019 has raised concerns as to a potential fault with the system, after it failed to give the correct location following an accident. While this has been the only incident recorded currently, Mercedes-Benz have issued an urgent recall on particular models sold after 2016 with an eCall system installed.
The affected models include:
CLA-Class
GLA-Class
GLE-Class
GLS-Class
SLC-Class
A-Class
GT-Class
C-Class
E-Class
S-Class
CLS-Class
SL-Class
B-Class
GLB-Class
GLC-Class
G-Class
If you are unsure as to whether your model is included in the recall, you can take a look at the full recall notice on the National Highway Traffic Safety Administration's website.
The problem is reported to affect around 1,292,258 vehicles in the United States alone, with the figures in Europe still remaining uncertain. While a recall has been issued and is underway in the US, this is set to take effect as of around April 6th in Europe.
It's also important to note that this doesn't mean that you have to give up your vehicle for good. In fact, it's reported that the fix for this potential issue is as simple as a software update. So far, it appears that the fix can be done remotely using the car's existing mobile data connection to download and install the new update, however, cars with bad or faulty connections can and will be asked to bring their vehicles to an authorised dealer for the update to be installed.
A spokeswoman for Mercedes Benz has commented on the situation:
"In rare cases, this could mean that in the event of an accident-related temporary drop in a vehicle's voltage, the communication module might not communicate the correct current position when an emergency call is made/triggered… All other functions of the automatic and manual emergency call function remain fully operational."
While there is no official announcement of the fix in Europe just yet, Mercedes-Benz owners are being advised to keep an eye out for any upcoming information and updates so they can stay on-top and safe. In the meantime, dialling emergency services from your phone is likely the safest option where possible in the event of an accident or medical emergency, to avoid emergency services being sent to the wrong location.
For advice regarding your Mercedes-Benz vehicle or to book your vehicle in for a service, repairs or a health check, get in touch with a member of our team, today.