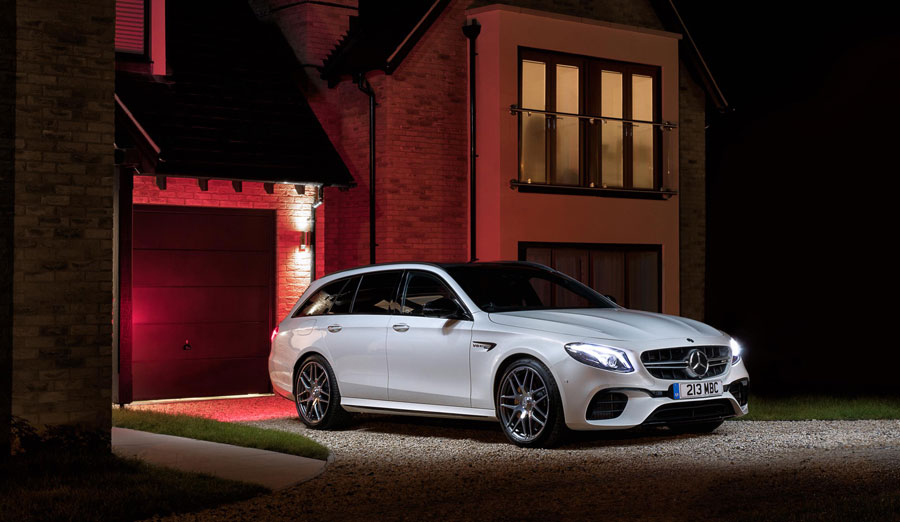 Mercedes-Benz are reporting 2017 as their most successful year of all time, increasing sales by 9.9% to 2,289,344 vehicles. This growth has been largely attributed to the release of the new E-Class.
Dr Dieter Zetsche, Chairman of the Board of Management of Daimler AG and Head of Mercedes-Benz Cars said:
"Last year, Mercedes-Benz Cars delivered more than 2.4 million Mercedes-Benz and smart to customers all over the world. We thus surpassed our prior-year unit sales for the seventh time in succession. With Mercedes-Benz, our core brand, we were the best-selling premium brand once again in 2017. We can be proud of that achievement – and we will build on it. Success in our core business provides the basis for us to actively shape the mobility of the future."
More than 620,000 Mercedes-Benz compact cars sold in one year, once again. Making up more than a quarter of all Mercedes-Benz sales. Mercedes-Benz will continue this success with the new generation of compact cars, production of which will start in five plants on three continents in 2018.
The Mercedes-Benz C-Class continues as bestseller for the brand, which is the 4th year of sales in the current generation. More than 415,000 C-Class saloon and estates sold last year, with China being both the largest and strongest growth market.
The new Mercedes-Benz E-Class broke company records in 2017, an increase of 40.0% was achieved, which was the first full sales year of the new generation. Never before were more E-Class cars sold in one year than in 2017, more than 350,000 units.
In the year of AMG's 50th anniversary, the performance and sports-car brand of Mercedes-Benz achieved six-digit unit sales for the first time in its history. Last year, a total of 131,970 AMG models were delivered to customers, equivalent to growth of 33.0%.
Britta Seeger, Member of the Board of Management of Daimler AG responsible for Mercedes-Benz Cars Marketing & Sales, said:
"In the year 2018, Mercedes-Benz Cars continues to place top priority on 'Best Customer Experience'. We want to delight our customers with innovative ways of addressing our customers. Specifically, this means the systematic digitization and personalization of all customer contacts in sales and after-sales".
Hayley has been an automotive writer for almost a decade, and is the editor of a popular UK motoring blog, as well as writing for DDR Surrey Mercedes Specialist. She specialises in Mercedes-Benz and dreams of one day owning a Mercedes AMG A45.