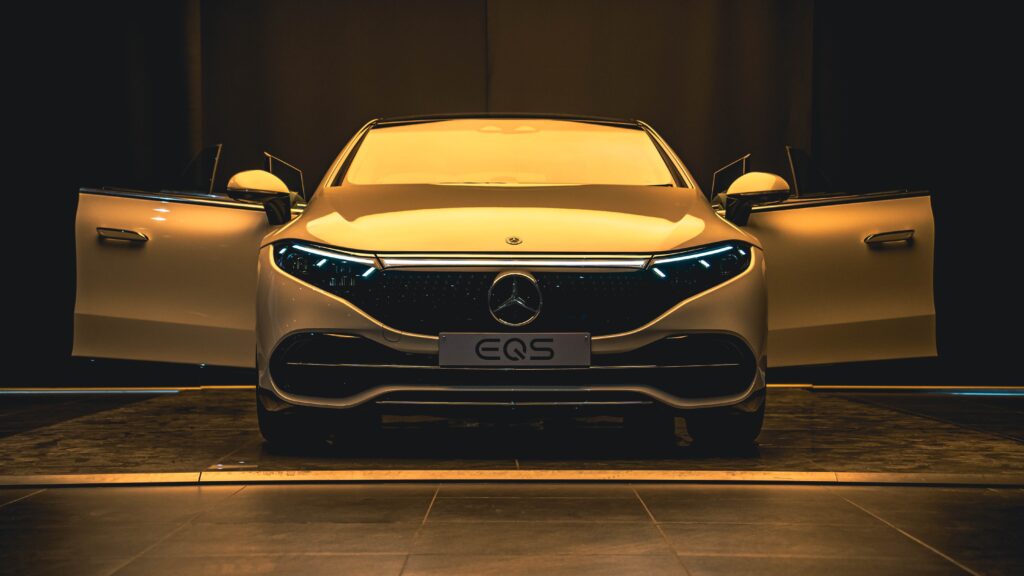 With Mercedes-Benz's focus on electric vehicles in recent years, you certainly wouldn't be alone in being confused about their latest reported move. The German business paper, Handelsblatt, recently reported that Mercedes-Benz is set to retire the EQ branding, but don't fret – the electric lineup will still be available.
This move has been brought about by the brand's growing focus on Electric-Only cars, with the entire Mercedes line-up set to be purely electric by 2030, in some markets. With Ola Kallenius' (CEO) focus on becoming an electric-only brand, in the coming years, the EQ sub-brand could quickly become redundant. In other words, with EVs as the norm, there'll be no need for an extra label to differentiate between EVs and combustion engines.
The EQ name has so far been used for Mercedes' recent releases of electric vehicles, starting with the EQC battery-electric SUV in 2019. It was designed for all EVs and hybrid-electric cars and has since been used for electric equivalents of the standard classes, including the A, B, E, S-class and more. While we haven't seen everything that was promised when Mercedes announced their switch to electric, including various mobility ideas and charging infrastructure, the EQ EVs have proven to be popular amongst both Mercedes lovers and Electric loyalists.
The report by Handelsblatt suggests that the EQ branding could be retired in 2024 when Mercedes-Benz release its new line-up of electric models. While we don't know much about this new generation, it's expected that they'll be another significant step up from today's models, offering more and more modern technology that will not only improve the EV experience but the driving experience as a whole.
The Vision EQXX was just one show of how far Mercedes could go in improving the electric market not only for their own brand but for the automotive industry as a whole. With a focus on producing a lightweight car that could reach upwards of 621 miles on a single charge at real-world speeds, this is a model that the brand should certainly work with for their future vehicles, particularly in a rapidly growing and competitive market.
If you already own one of Mercedes' EQ range, or you're thinking about purchasing one in the near future, we are on hand to help with servicing, repairs and more. Simply get in touch to book your vehicle in with our team, today.