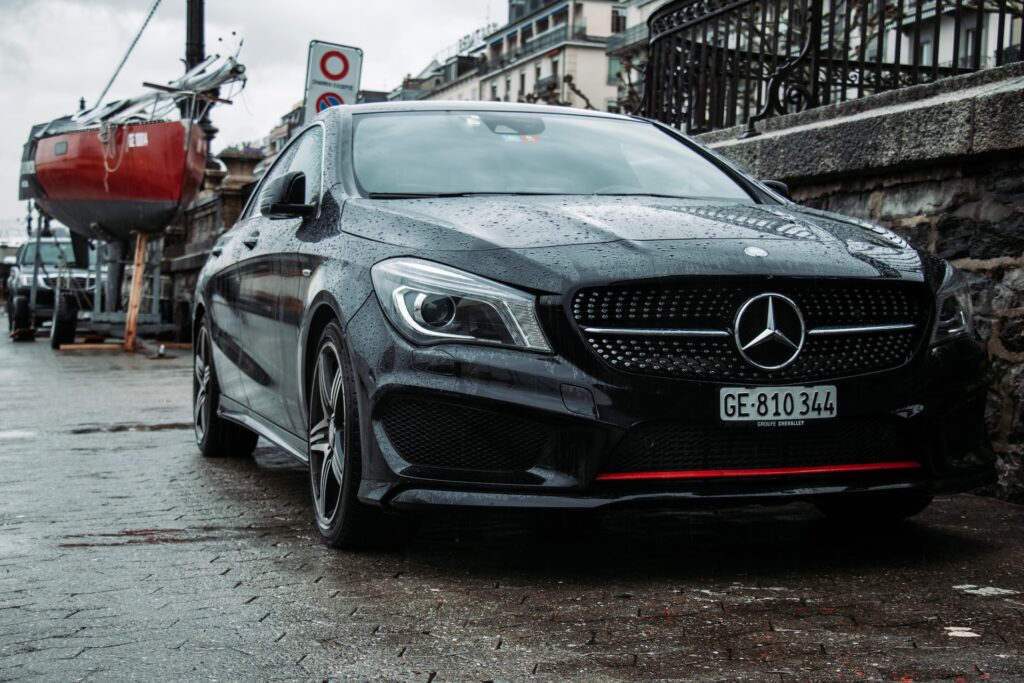 Since the appointment of Ola Kallenius to CEO in 2019, Mercedes-Benz has been going through some impressive and often dramatic changes, for better or for worse. The shift to electric has introduced a whole range of new vehicle models and lost a few favourites along the way and the latest move could shake up Mercedes' line-up considerably. Reports by Car and Driver suggest that Mercedes could have plans to ace their Coupe and Wagon models, shifting the focus towards the higher end of the luxury car market.
After speaking with high-ranking officials at Mercedes, Car and Driver reported that the manufacturer could be cutting their 33 body styles to just 14 in the coming years. Mercedes-Benz confirmed "we simply don't need estate cars or underperforming two-door offerings to boost volumes", with a senior member of the strategy team also claiming that "the most essential elements of sustainable contemporary luxury cars are space and time."
With spacious and comfortable driving taking the forefront and lining up with their ever-growing electric range, Mercedes' latest moves seem to be planned with a more luxurious line-up in mind. Mercedes further emphasises the importance of space and time in their models, stating "That's our number one priority – not another fancy body style, a model that only works in Europe or one last stab at a dying segment."
With the C-Class and E-Class ranges merging to a new CLE range and the coupe versions of the GLC and GLE SUVs set to be axed at the end of their next generations, we've already been seeing models culled to make room for bigger and better things. This report suggests that a whole host of wagons are up for the firing line, including the C-Class estate in 2028 and a whole host of other 'niche' vehicles, such as their four-door coupes, are also ready to be removed.
These changes will also see the introduction of three key categories for the Mercedes line-up in the future: Entry Luxury, Core Luxury and Top-End Luxury. The latter category is likely to see the greatest expansion in coming years, including a Maybach version of the Mercedes SL Sports car. The Electric Vehicle line-up will also grow through the EVA2 platform and through electric AMG models.
The future is looking exciting for Mercedes-Benz and here at DDR Surrey, we can't wait to see what it will hold. In the meantime, we are on hand to provide Mercedes repairs, servicing and MOTs for your existing vehicle – simply get in touch with a member of our team for more information, today.