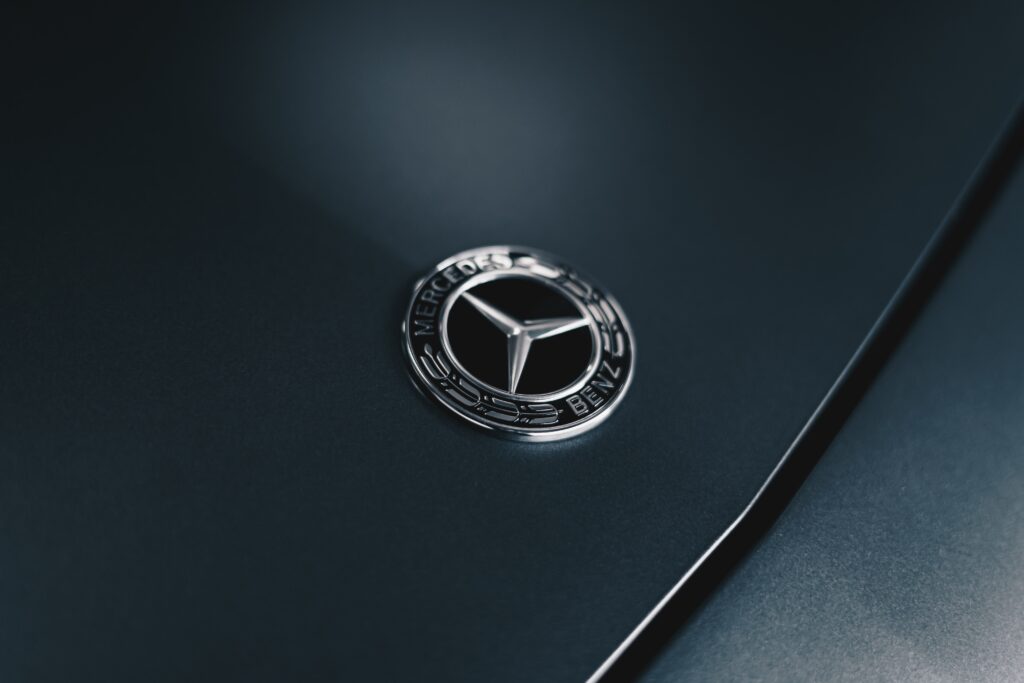 Nearly 10,000 Mercedes C-Class vehicles have been recalled by Mercedes-Benz after issues relating to the wiring have come to light. This recall affects 9,730 vehicles across two different models – the 2022-2023 C300 and AMG C43 – relating to two different issues which could affect either vehicle model. These issues affect both the transmission wiring and the electrical wiring depending on the vehicle, parts and more. The recall calls for owners to bring their vehicles in to a technician for an inspection of the wiring, particularly the wiring harness.
The two core problems at hand include problems with the surrounding wiring harness, both of which could lead to serious consequences including vehicle malfunction and costly damage as a result, so dealers have been working hard to inspect and repair the issue when and as needed.
The first recall affects 8,178 cars and while it does affect both models, only four are the C300, the rest being the AMG C34. This particular issue relates to friction and chafing between the wiring harness and the drive shaft, which has the potential to lead to some significant damage. The chafing has the potential to damage the wiring harness and as a result, stop any vehicle propulsion.
The second recall affects 1,552 vehicles, with only 46 of them being the AMG C43 and the rest being the standard C300. This recall relates to a loose connection in the ground bolt, meaning that there may be more resistance present in the wiring harness than is normal. This resistance could cause overheating and as a result, the potential of fire. Mercedes' exact phrase was "a risk of fire cannot be ruled out completely."
Owners of either model are unlikely to see any kind of warning signs of this issue, making this particular recall a difficult one. For the most part, owners will need to book their vehicle in for inspection if they believe their car falls into this particular category. At present, the recall only seems to affect USA vehicles, however UK owners of a US import could still fall under this recall. If you're unsure, you can check your car's recall status on the Mercedes website using your VIN number.
In the meantime, if you are experiencing any issues with your Mercedes vehicle, we are on hand to help. Simply get in touch with a member of our team to book your repair or for more information, today.