From the striking 'sharknose' at the front of the vehicle to the clean edge with accentuated surfaces, the design of the Mercedes-Benz CLA 'Shooting Brake' displays elegant athletics right down to the gently muscular rear.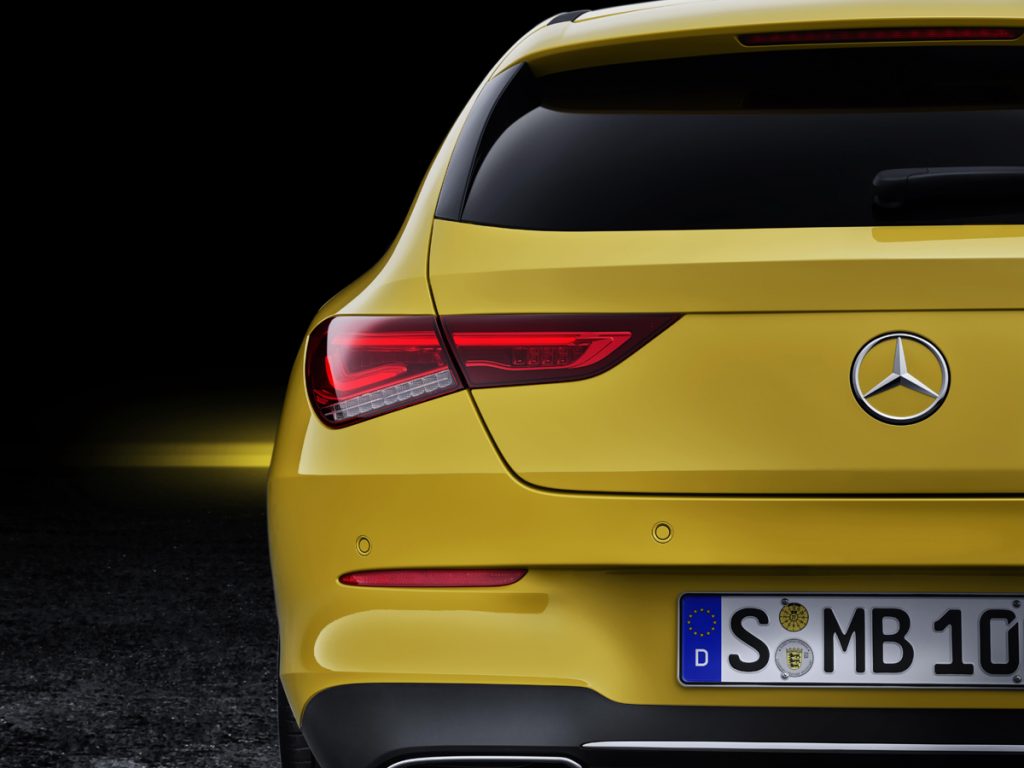 These emphasise the outlines and proportions and define the vehicle's character. It is 48 millimetres longer than before, 53 mm wider but 2 mm lower. The flat headlamps, the low-slung bonnet and the diamond radiator grille with the central star, mark the typical Mercedes-Benz sports car look.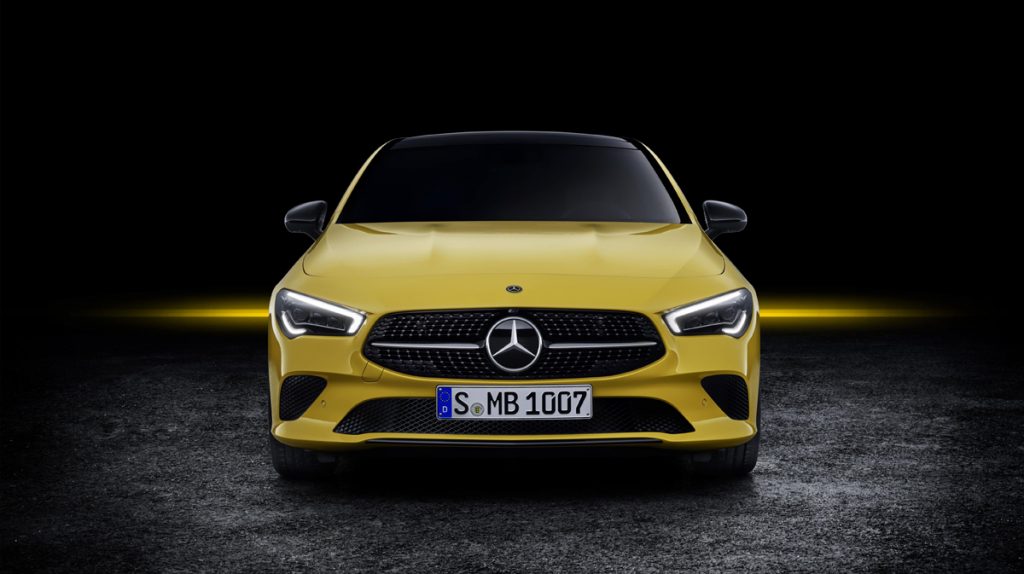 The narrow two-part rear lamps and the licence plate positioned in the bumper are typical for the GT rear with a flush transition between the rear bumper and the tailgate. The CLA Shooting Brake strikes an impressive pose on the road and looks athletic from every angle. At 871 millimetres, the boot opening is significantly wider than in the previous model (635 mm).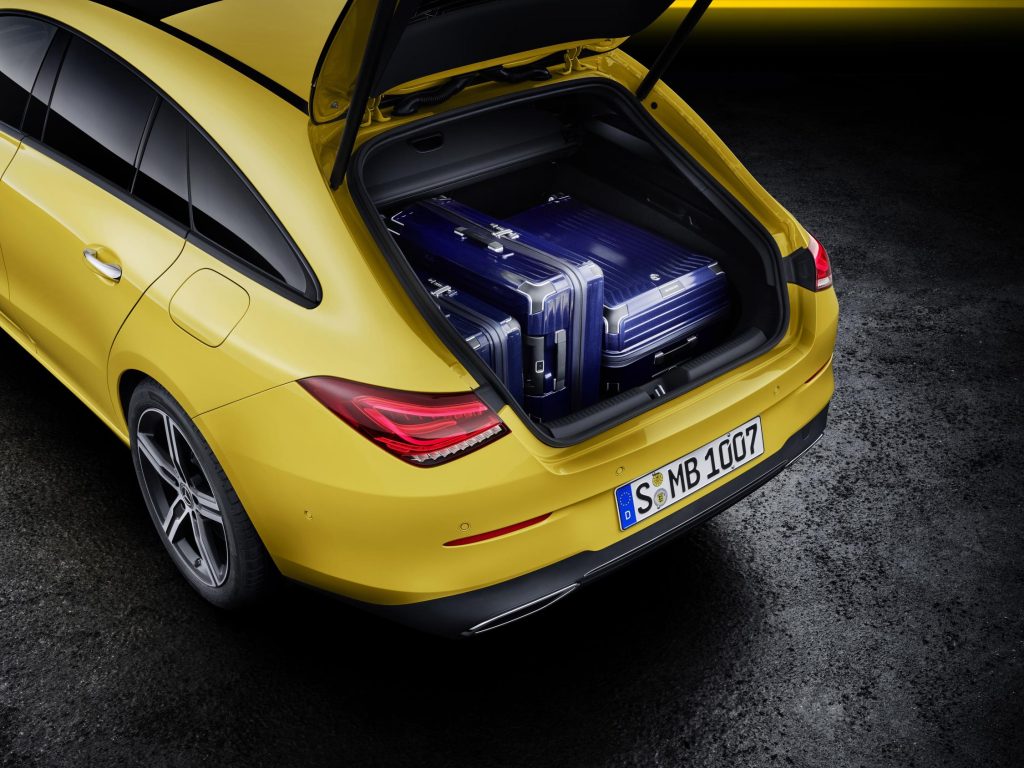 Just like the four-door CLA Coupé, the Shooting Brake puts its own spin on the design idiom of sensual purity and turns the interior into a coolly designed user interface for intelligent digital technology. While just as much a designer piece as the CLA Coupé, it offers more space for spontaneity, be it on an extended shopping spree or for sports and outdoor activities where space is required.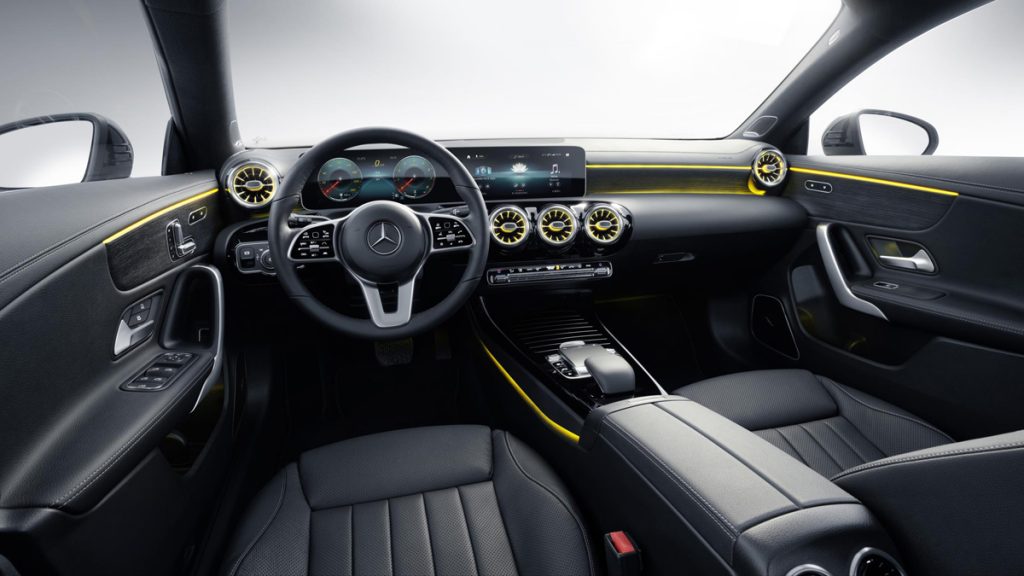 The interior of the Mercedes-Benz CLA Shooting Brake displays the modern, cool and high quality ambience of the Coupé. In addition, it offers passengers more space than the predecessor model in the shoulder, head and elbow areas.

The new Mercedes-Benz CLA will also be available as a 'Shooting Brake' from September 2019.

Hayley has been an automotive writer for almost a decade, and is the editor of a popular UK motoring blog, as well as writing for DDR Surrey Mercedes Specialist. She specialises in Mercedes-Benz and dreams of one day owning a Mercedes AMG A45.