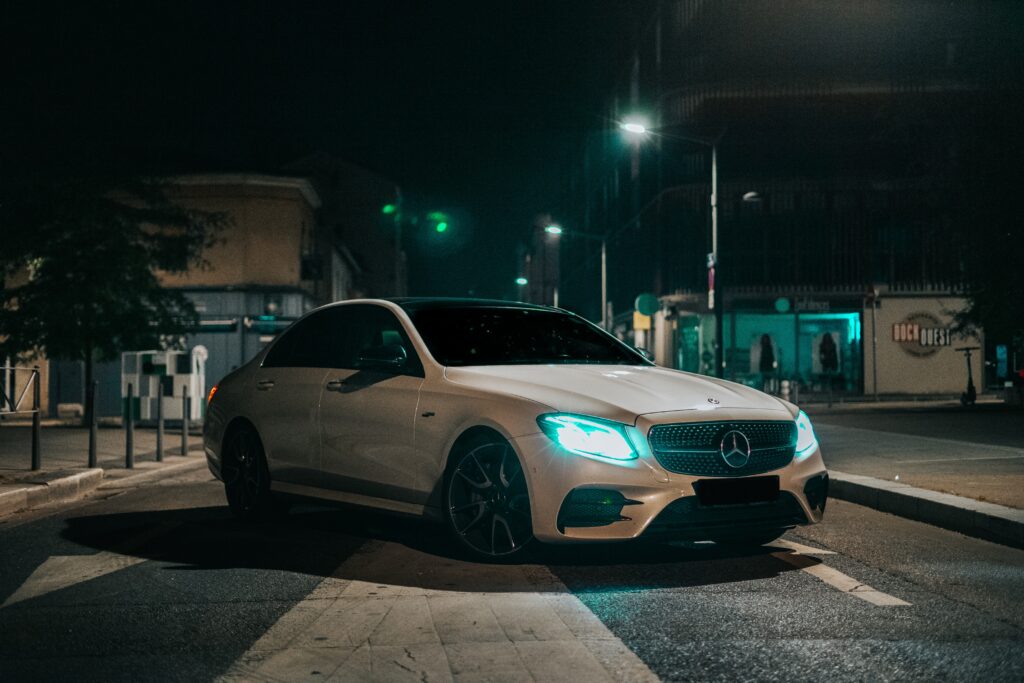 Mercedes-Benz's MBUX system has transformed the brand's infotainment systems in their vehicles and across September, it has been set for an update. This update will come over the air, meaning that owners do not have to go into a dealership for the update and instead, will see the option to download the update when it becomes available to them.
More than 700,000 vehicles across the world will have access to this update, seeing the second-generation MBUX1 installed on their system and offering a number of enhancements and improvements to the overall drive experience. Updates are expected to include improvements to the Voice Assistant, navigation and entertainment functions, as well as the availability of Dolby Atmos.
One of the most anticipated improvements, however, comes in the form of Smart Home connectivity. The update will see a new feature in the way of smart home functionality, which will enable users to control their in-home appliances and tech with just their voice, from their vehicle. This feature is part of the MBUZ Voice Assistant, and is said to support a number of different products and brands including Philips, Hue, Samsung SmartThings, TP-Link and MyQ.
The voice assistant will allow users to control everything from lights and thermostats to smart plugs, motion sensors and garage doors for easy management right from the driver's seat. A quick question and you can switch a light on or off, open your garage door, enable or disable security features and more. Owners can also ask for an update on their systems by asking if everything is right back at home. The system will then provide an update on the appliances it has connected, whether that's windows, lights, heating, plugs and more.
Connecting your smart home is easy, too. You simply have to ask "Hey Mercedes, connect my smart home account". The system will then generate a QR code that can be scanned by a smartphone for easy on-phone connection.
But Smart Home Connectivity isn't the only voice assistant feature being introduced. Users can also control infotainment inside the car with their voice, including playing songs, getting news updates and more.
The YouTube App will also be available for some of their vehicles, including the S-Class, EQE, EQS, providing they are equipped with the Entertainment Package Plus. The EQE and EQS with Hyperscreen will also have increased dynamic content, including being able to select a dedicated photo for the screen.
The third generation MBUX is already in the works and we could see it as soon as 2025. The current update, however, is already on its way to rolling out and is available for over 700,000 vehicles. It's completely free and does not require any additional package upgrades.
If your Mercedes Vehicle is due for a service or you're in need of help with your infotainment system or any other potential repairs, we are on hand to help. Simply get in touch with a member of our team, today.