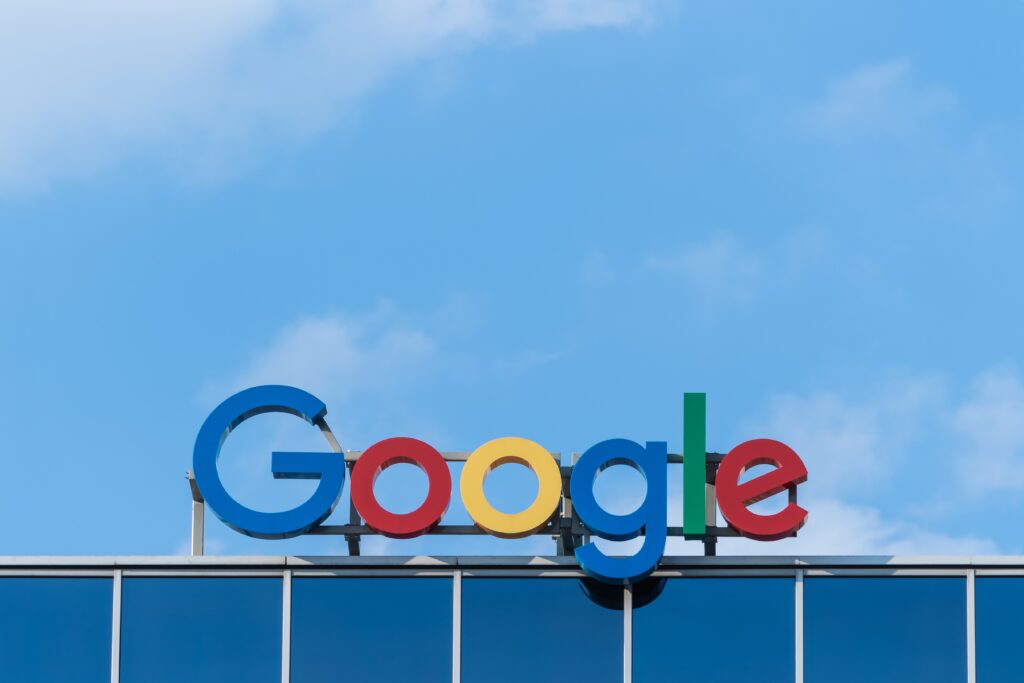 In February, Mercedes-Benz and Google announced that they were joining up in a long-term strategic partnership set to shake up auto innovation. In a release on their website, Mercedes outlined the partnership and what it means for the future of their vehicles and, in particular, their infotainment systems and how they handle everything from navigation to artificial intelligence.
Starting their announcement, Mercedes-Benz stated that "With this partnership, [they] will be the first automaker to build its own branded navigation experience based on new in-car data and navigation capabilities from Google Maps platform."
This partnership would allow Mercedes to create an entirely new navigation platform using Google's geospatial offering, with seamless navigation as well as detailed information about locations, predictive and real-time traffic information, smart and automatic rerouting and plenty of other features that will set them apart from the rest. These features will be embossed into the existing MB.OS (Mercedes-Benz Operating System) and will ensure that drivers can enjoy everything from impressive graphics and high-resolution screens to user-focused usability and a new and enriched experience.
Ola Kallenius, Chairman of the Board of Management at Mercedes-Benz Group AG, said:
"We invite only the very best partners to enhance our operating system and to add to the Mercedes-Benz customer experience. Google has been a leader in maps and navigation for many years. With our strategic partnership, we are excited to create unique services and elevate the level of convenience for our customers. It will be deeply integrated within our signature Mercedes-Benz user interface and fully connected to relevant vehicle functions like the state of charge."
The updates to the system work with their growing focus to provide luxury vehicles that are not only in line with their zero-emissions initiatives, but that stand ahead of the competition. The partnership has begun with Mercedes-Benz initially offering Place Details to customers provided through Google, making it possible to find out information about hundreds of millions of businesses and locations around the world. Drivers can access photos, ratings, reviews, business hours, directions and more.
Future integrations and collaboration with Google could and will likely include:
Open Infrastructure: Mercedes will utilise Google's open infrastructure in order to improve their current technology landscape, innovating and scaling from on-premises to edge to cloud.
AI: Google are constantly updating and adapting its AI systems, and the partnership with Mercedes could see Google Cloud's AI and Machine Learning integrated within Mercedes Benz technology to enhance customer experiences through the creation, training and deployment of new models.
Data: With Google Cloud's technology, Mercedes can better process data to analyse fleet data.
The possibilities are endless when it comes to a partnership between two of the leading companies in technology in the world. Where Mercedes excel in the automotive world, Google is a leader in online search, AI and data management. Together, we could see driving change for the better in the coming years.
For more information about Mercedes' existing systems or for help with your own Mercedes vehicle, simply get in touch with a member of our team, today.